Your safety is our
utmost importance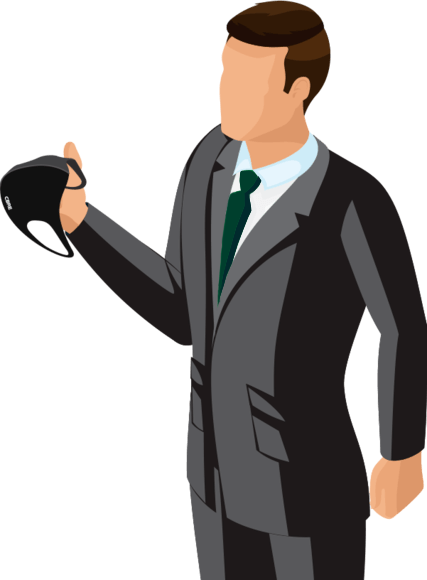 Thank you very much for accepting our invitation to attend a Hybrid CBRE event.

Please take notice that an ImmunityCard is required by law for our indoor events. It will be checked upon registration.

We would like to kindly ask you to read and follow these simple recommendations to accommodate every participant and the staff.

Immunity Card is
required by law
Please take notice that an
for our indoor events. It will be checked up upon registration